25/01/2009
Two cosmics tunes by
Dr Beat from San Sebastian
and
Nassau
who you already knows if you follow us.
Dr Beat from San Sebastian - Disco diamonds
Nassau - Malta (Nassau bangalore edit)
Publié par

Bimbo3000
à 10:30
Aucun commentaire:

17/01/2009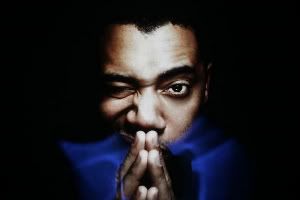 During some years I was not very found of
Carl Craig
and some friends of mine (I won't give the names...) were very upset about that. Finally I understood, they were right : C2 is one of the greatest producers in electronic music off all times ! I've changed my mind... and played one of his track or remix in every set since ! Here is a link to watch (in HD please !) a live concert he did in october 2008 in Paris with the pianist
Francesco Tristano
and the orchestra called Les Siecles. Pure class ! Sit back, relax, enjoy...
The video is
here
.
One last thing : I've heard rumours about a new version of 69, and apparently, Tristano will be on keyboards...
Publié par

Bimbo3000
à 17:11
Aucun commentaire:

10/01/2009
Sometimes great records are hidden in awful dusty sleeves... I found this one in a second hand shop few months ago. Never heard about this band and Discogs only know this 12"... Enjoy this 9 minutes version (the B side is a bit more instrumental but less strong according to me).
Quenzo - Break-out (re-mix version & dub instrumental remixed)
Publié par

Bimbo3000
à 18:17
Aucun commentaire: