25/09/2011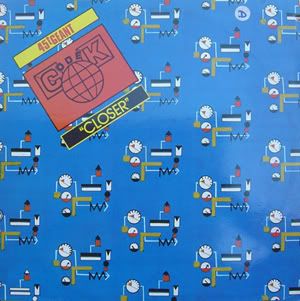 A kind of "blunted jam in the Compass Point" like track. Love this ! (Sorry for the cracking sounds).
Codek - Closer
Publié par

Bimbo3000
à 16:08
2 commentaires:

21/09/2011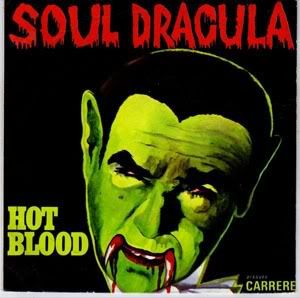 Freaky 7" found in a second hand. I was hit first by the superb artwork but the sound is really tripping too. I've encoded the two sides in 320 k as usual. Enjoy !
Hot Blood - Soul dracula
Publié par

Bimbo3000
à 19:27
Aucun commentaire:

04/09/2011
A great mix by the (local/international) rookie of the year. Fucking hot !
Pic by Emmanuelle Baud
Mr. F *** 09/11 *** by sandwich falafel
Publié par

Bimbo3000
à 18:42
Aucun commentaire: