31/10/2009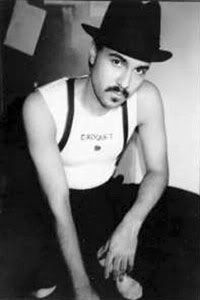 Second hand always...
Material - Don't loose control
Publié par

Bimbo3000
à 17:43
Aucun commentaire:

12/10/2009
Cold, rain, dark days and short sun, summer is dead. But to keep on the sunny side of life, my man Ettore aka
G-Blaster
from Sicilia offers us a cool balearic mix to remember the days on the beach, cocktails, sunglasses and bikinis...
G-Blaster - Endless summer mix
1 -The Orb - Little fluffy clouds (Danny Tenaglia downtempo groove)
2 - Kaori - Good life
3 - Optimo - Caste out
4 - Dzihan & Kamien - After
5 - Crazy P - Get it on
6 - Solaris Heights - Solarism (Sunglasses after dark mix)
7 - Mattias Heilbronn - Bass ale jazz
8 - White Rabbit - Too hot to trot (Groove Armada country house mix)
9 - Beanfield - Tides - (Soulpatrol remix)
10 - Rhythm Section - Sunshine
To keep on my italian conection, I have to make a little promo for the first
Italo Deviance
release. Three top edits that you can buy in all good online shops we have in the links... don't miss it !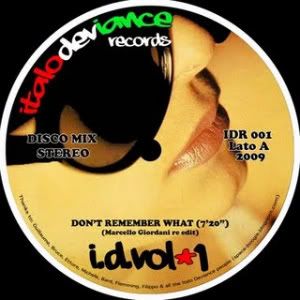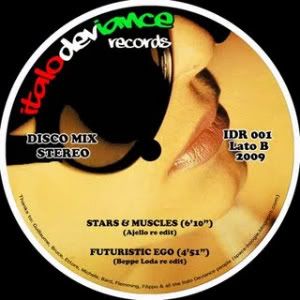 Publié par

Bimbo3000
à 18:10
Aucun commentaire:

07/10/2009
If you follow our adventures you already know this track because Frankito put it in his funky selection a few weeks ago. The fact this song is so addictive that I decided to share it "alone"... Disco at his top, nothing more to say !
Firefly - Love (is gonna be on your side)
Publié par

Bimbo3000
à 19:48
3 commentaires: